Industrial and Commercial Floor Cleaning
Call today for all your floor cleaning, stripping, polishing, and waxing needs! Detail Dynamics has been cleaning floors in Central Florida for 28 years and we treasure our excellent reputation. Count on our well-known cleaning company to properly care for your floors and provide professional floor service that is tailored to the specific type of flooring material in your building. We provide floor cleaning services for
schools
,
office buildings
, and
commercial businesses
. Floor waxing services are our specialty and we guarantee you will be happy with the results! Based in Sanford, Detail Dynamics is a licensed and insured professional floor cleaning company that provides industrial and commercial floor cleaning services, including floor waxing services, in Central Florida. Below are some examples of our floor cleaning projects.
Contact Detail Dynamics of Central Florida today! 407-322-7911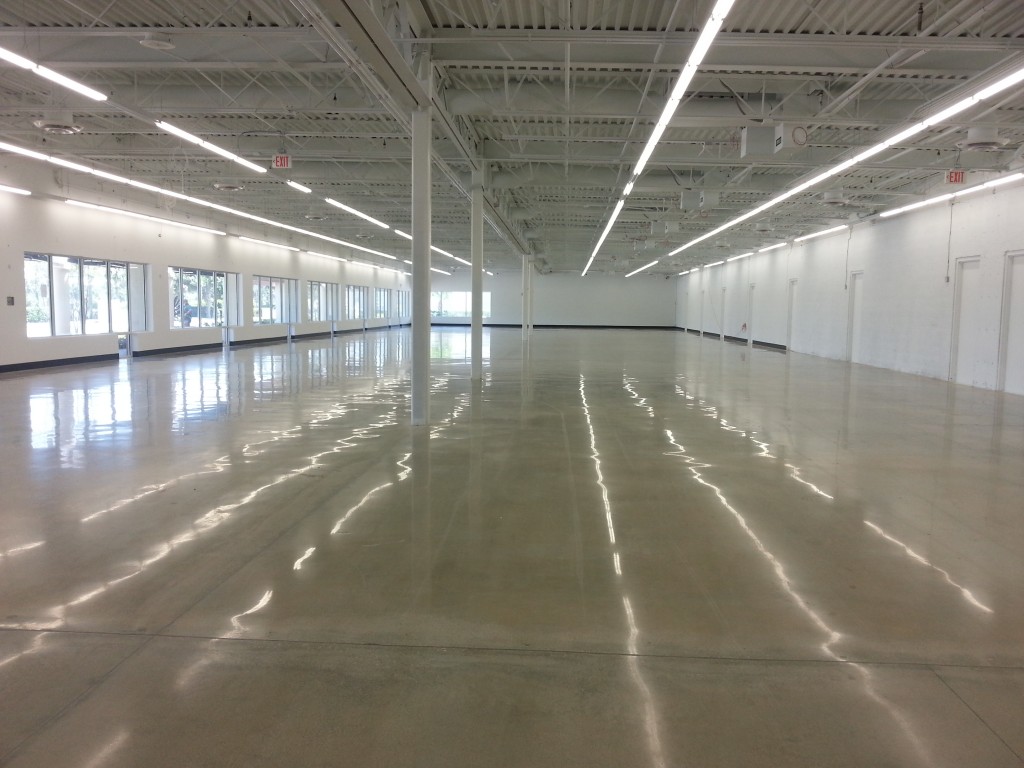 Contact Detail Dynamics of Central Florida today! 407-322-7911
We take pride in our extensive floor cleaning experience and the outstanding reputation we enjoy in the floor cleaning service industry. Our services include floor buffing, floor stripping, floor polishing to a mirror shine, floor waxing, and appropriate care for your concrete floors, terrazzo, tile, marble, linoleum, stone, vinyl, and wood floors. As our name suggests, we are invested in getting all of the details of the job done to perfection.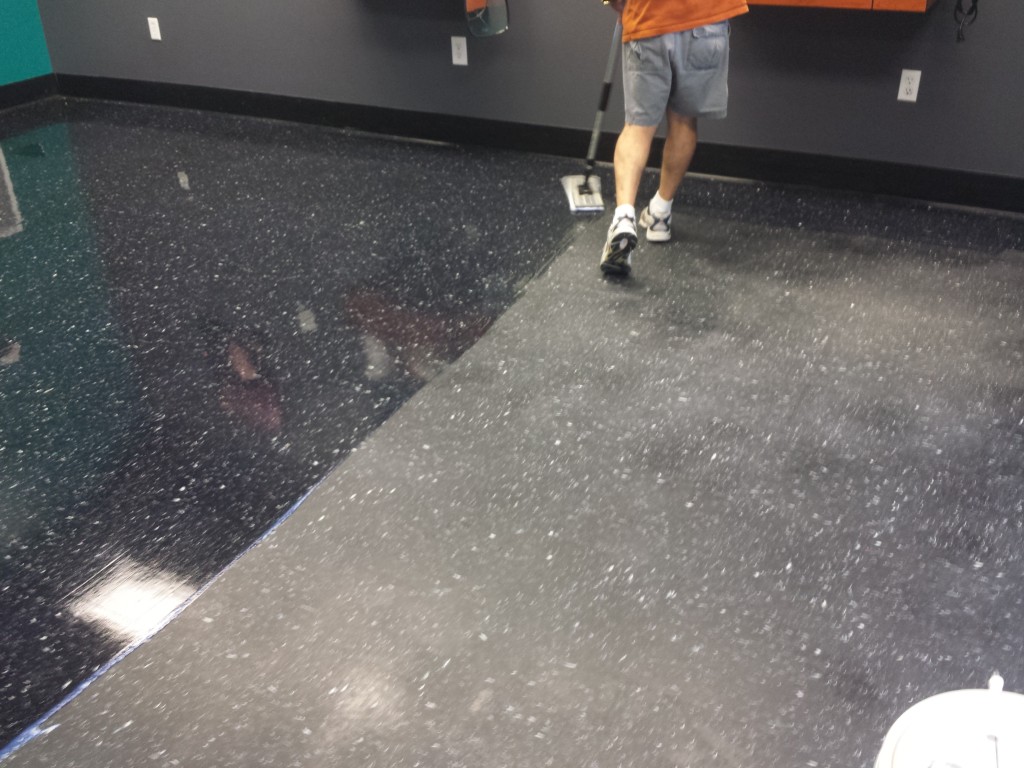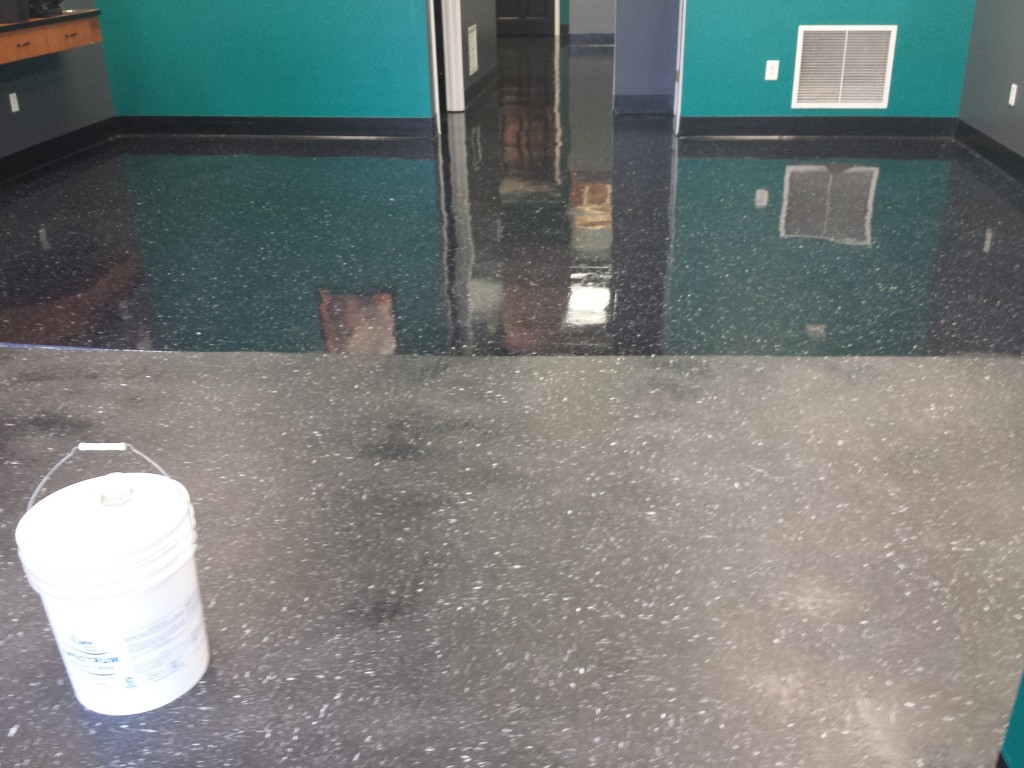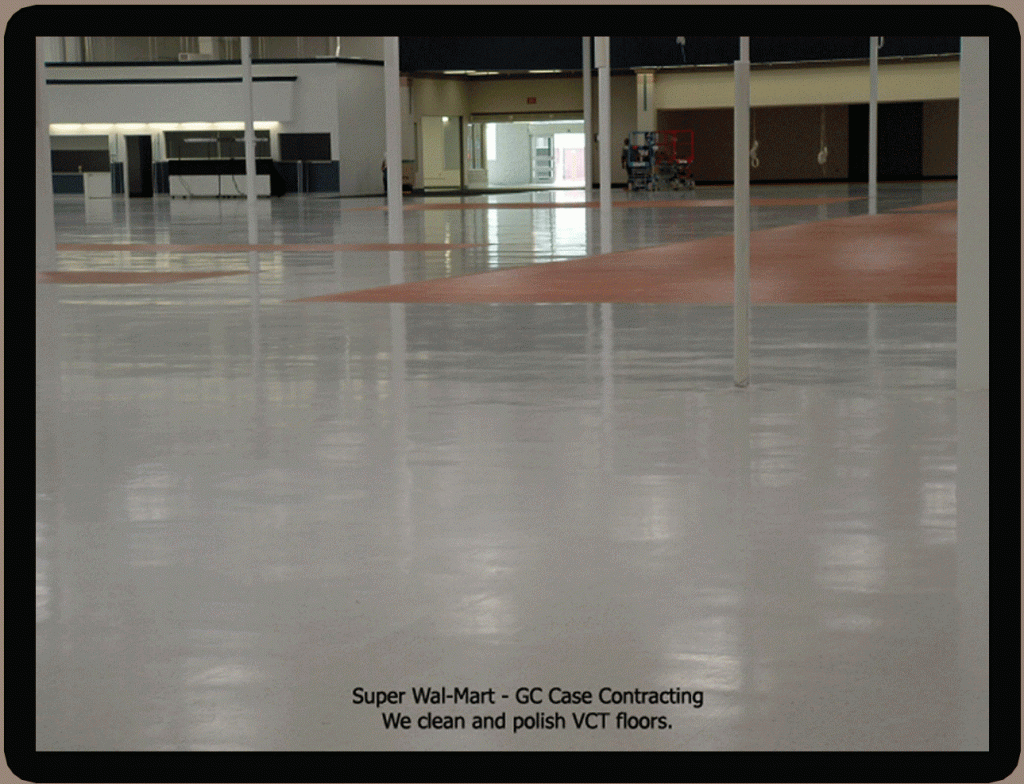 Detail Dynamics Florida is a Certified Minority and Woman Owned Cleaning Company Providing Commercial Construction Cleanup and Janitorial Services in Central Florida since 1987.
Floor Sealing
Floor Stripping
Floor Finishing (Mirror Finish)
Grout Cleaning
Concrete Floor Cleaning
Floor Waxing
Floor Polishing
Carpet Cleaning
Pressure Washing
Construction Final Cleaning
Full Commercial Janitorial Cleaning
Street Sweeping
Daily Labor Services with Equipment
Licensed and Fully Insured
Dependable and Reliable Staff with Supervisor Always on Job Site
Call our Estimating Department at (407) 322-7911 today!
Detail Dynamics of Florida, Inc. holds many certificates of proof that we are a woman-owned and minority-owned business enterprise as well as a local developing business. We can fulfill all of your construction cleaning needs while helping you meet the requirements for these types of businesses in your construction proposals. We are also certified to provide janitorial services. Call today to find out how we can help you. 407-322-7911
State of Florida – Minority, Women & Florida Veteran Business
Orange County Government – Woman Owned Business Enterprise
Osceola County – Minority / Woman Business Enterprise
Greater Orlando Aviation Authority (GOAA) – Local Developing Business and Minority / Women Owned Business Enterprise
Orange County Public Schools (OCPS) – Local Developing Business
Duval County Public Schools (DCPS) – Minority / Women Owned Business Enterprise
Taking pride in a job well done and paying close attention to cleaning detail is very important to our clients and to us.
Contact Detail Dynamics of Central Florida today! 407-322-7911